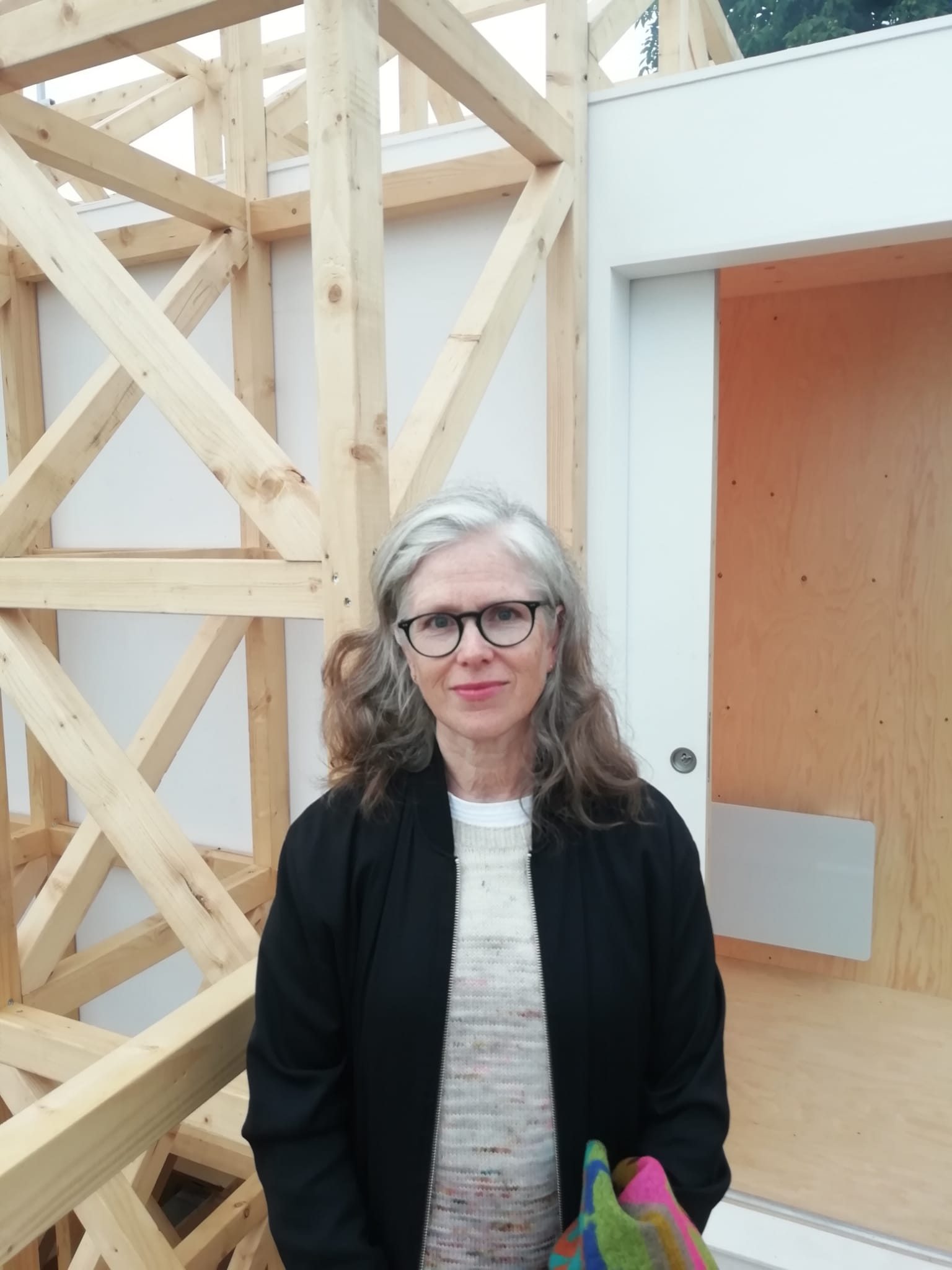 ©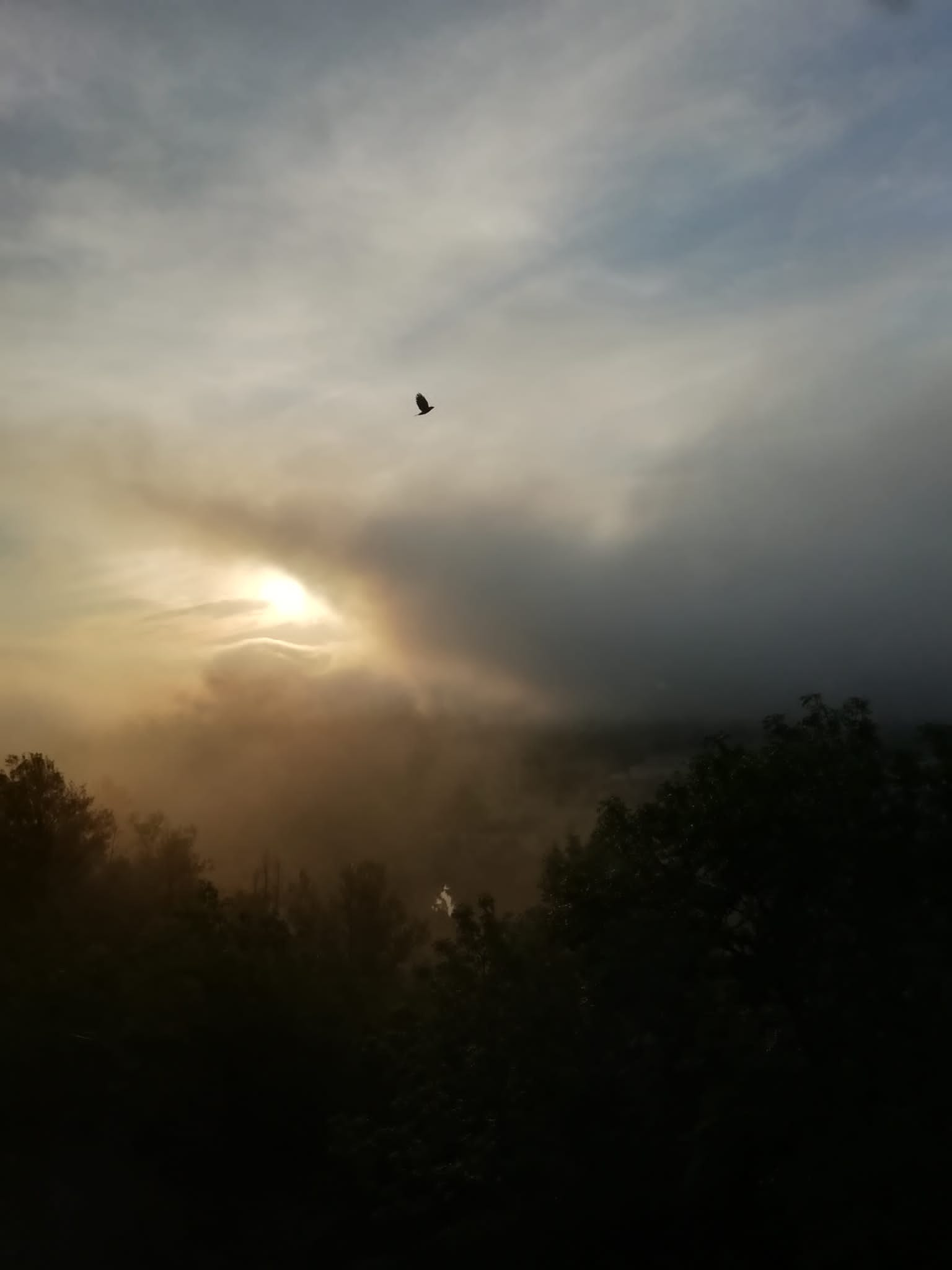 ©
Joanne
lundi 6 juin 2022 06:05
In Capdenac, the mist doesn't lift it rolls…
On arriving, I couldn't see anything for the mist. Then at my feet was the city wall covered in moss and lichen, it became a world within itself – the pink rubber plant, a spider web, insects buzzing past, wings beating out incessant rhythms, a red robin perching at the edge of the wall to call out and sing her territory. This was the first plant layer, and then there were the trees – it was like standing on the tree-tops looking out beyond, holding this presence in a long collective chain that will make up 'Les Veilleurs de Capdenac' ! The mist started to clear, one could make out 14 then 16 then 21 amber lights of the train station, parts of the town – houses, cars, trees, tiny streets revealed and covered up once again.
In Capdenac the mist rolls over from left to right, along the river Lot, it is like watching a film…
Words will never suffice me to explain the feeling of starting a Veilleurs, in this performance, this dance, this ritual which will play out over the year through our collective bodies. Les Veilleurs de Capdenac connects into a long story of the Vigil – Belfort – Laval – Rennes – Haguenau – Freiburg – Evreux – Dordrecht – Graz – Münich – Hull – Paris / Montreuil and now Capdenac ! thank you for joining into the adventure of this performance – thank you fellow veilleurs, companions, vigil trainers – warm heart felt thank to brilliant team Derriere le Hublot – and to the partners who support and made this possible. I look forward to continuing and wish you all a beautiful Veilleurs de Capdenac !